About Real Time Solutions
We are an innovative forward thinking solutions company.
We know how to develop and deploy successful software applications, websites, and ad campaigns. Our team takes stunning graphics and pairs it with powerful technology to provide an effective solution that works for you and your customers. We want to help you become a leader in your industry with a strong online presence. With over 2000 successful projects under our belt, we're the company you can trust for all your online needs.
The story that started it.
We opened our doors as RealTimeSites in January, 2000 with an innovative product that allowed website owners to update their websites with no technical skill required. Although the term had not yet been coined, this product was one of the earliest forms of the now ubiquitous 'Content Management System' (CMS). For website owners who were frustrated at having no control over their sites, RTS' CMS revolutionized website management; not only did the CMS help increase business, it made doing business on the web more enjoyable.
The brand that brought it together.
Since 2000, we have grown from a small website provider to New Mexico's premier web-based business solutions company. In 2011, the company reflected its metamorphosis with a newly designed brand under the name of Real Time Solutions. Throughout the company's growth, we have continued to focus on providing relevant technical solutions that help customers reach their goals, while removing the frustrations that are typically found in technical products and services.
The secret that makes it work.
Each of our products and services provide a powerful combination of stunning graphic design, robust technology, and comprehensive support. The benefit to customers is having a system that not only meets functional requirements but makes a lasting impression. Additionally, comprehensive support packages mean that customers have peace of mind knowing that help is available when needed.
A highly talented & motivated team...
Real Time Solutions' strength lies in the caliber of its staff, a highly educated, talented, and experienced team.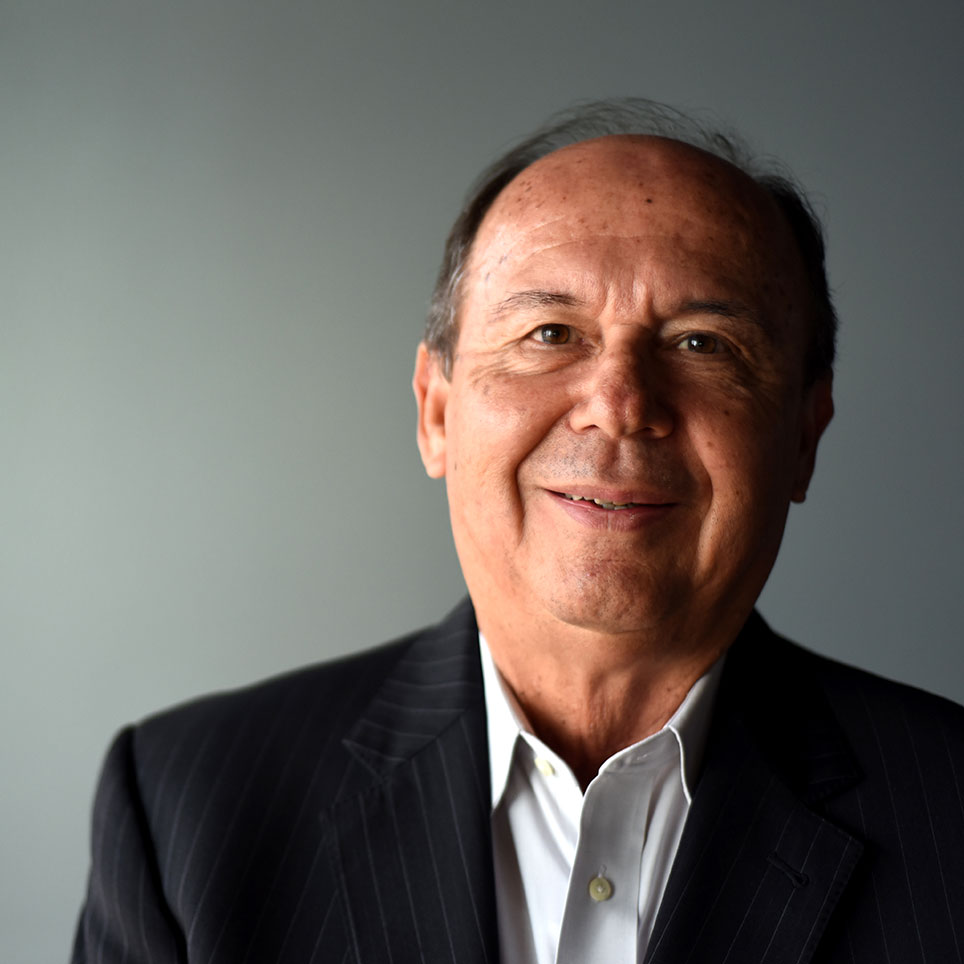 Steve Schroeder
President & CEO
As CEO of Real Time Solutions, Steve Schroeder oversees assessment and development of projects and lends invaluable expertise in analysis of websites and web applications. Coming out of Sandia National Laboratories, he has extensive experience in formal assessment methodology. Additionally, with 20+ years of experience growing a successful web design and development company, Steve is able to offer great perspective and insight to customers and staff during the analysis and implementation process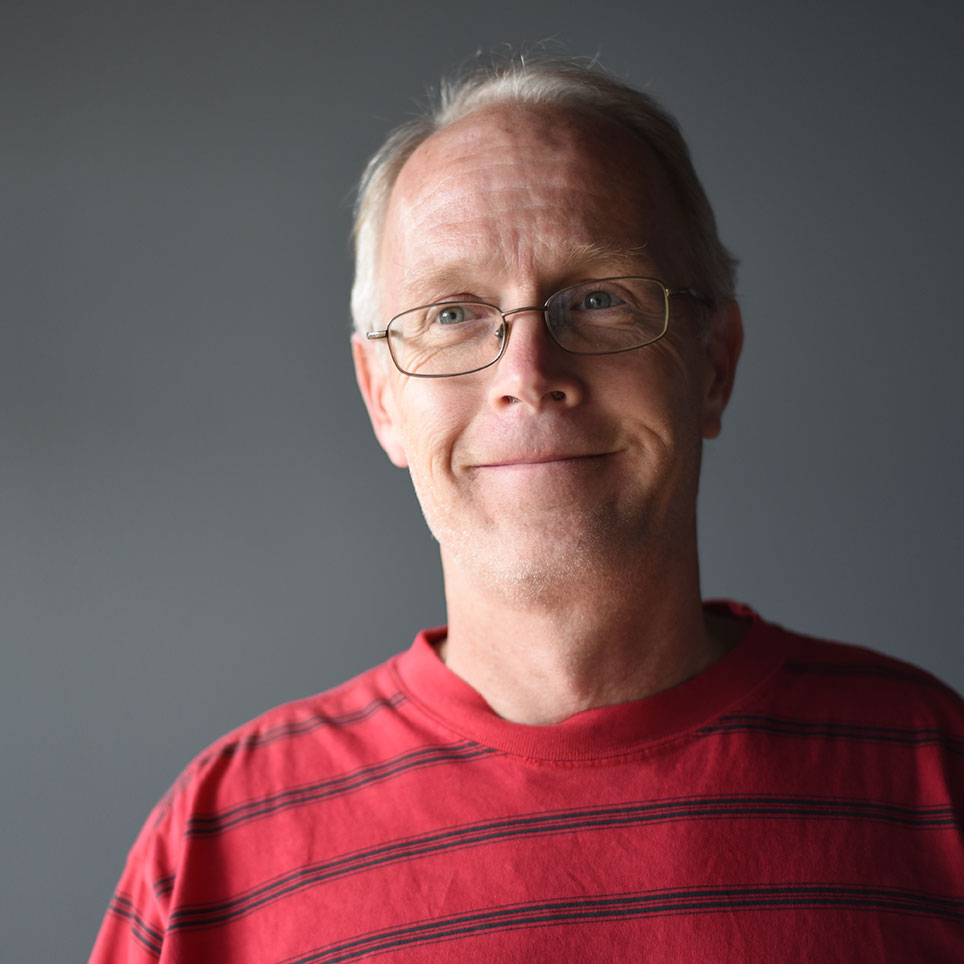 Lee Jensen
Chief Technology Officer
With over 30 years of IT experience, Lee Jensen leads the technical staff at Real Time Solutions in producing first-class software that is both innovative and relevant. A former software engineer at Sandia National Laboratories with a Master's degree in computer science, Lee has extensive experience in formal assessment methodology of systems, networks, and applications.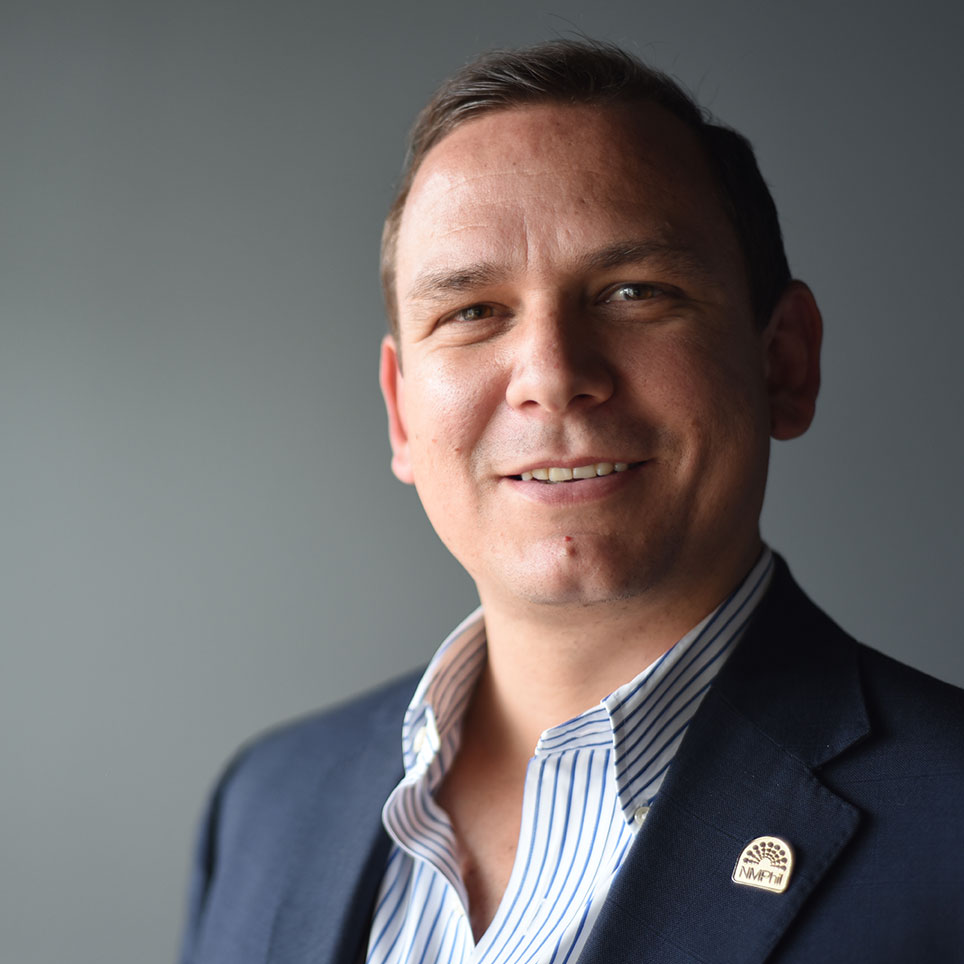 Chris Schroeder
Chief Operating Officer
As COO and lead designer at Real Time Solutions, Chris Schroeder creates stunning, high-performing websites for numerous high-profile customers and manages the operations.  With over 20 years of experience, Chris' eye for design is matched by a keen understanding of usability and functionality required for successful websites. Chris manages the production team at RTS and ensures customers' expectations are met with high quality websites and applications created by the team.
Our Team
Real Time Solutions' strength lies in the caliber of its staff, a highly educated, talented, and experienced team. Over 80% of RTS employees hold bachelor's degrees across a broad discipline set, including computer science, marketing, sociology, philosophy, and business. Among the technical staff, over 90% have a bachelor's degree and over 35% have a master's degree in a technical area like computer science.
The breadth of skills available at RTS allows the company to provide customers with innovative and relevant solutions. Each solution pairs stunning graphical interfaces with powerful technology, all followed up by first-class customer support. This powerful combination of design, technology, and support is a key factor in the successes of the company and its customers.
With its outstanding staff, loyal customers, and a mission to provide best-in-class services, RTS is poised as a qualified candidate to provide all the services necessary for a successful project outcome for your organization.
Core Competencies & Major Services
We are passionate about helping your business succeed. Our web-based solutions are made to improve the way you, your team, and your clients communicate. Now with over 20 years providing software and digital solutions, we've helped hundreds of small businesses, non-profits, and government agencies improve their online presence.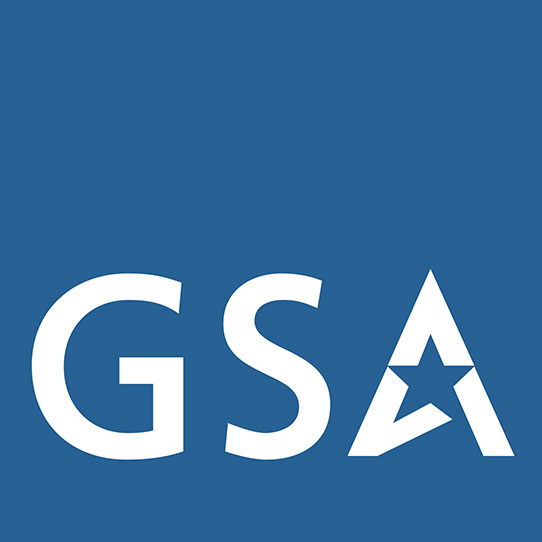 47QTCA21D0056 – GSA Multiple Award Schedule (MAS) MAS contract
The GSA Schedule is a long-term governmentwide contract with commercial companies that provide access to millions of commercial products and services at fair and reasonable prices to the government.

#90-0000-19-00065BX
This price agreement may be used by state agencies, boards, commissions, counties, and municipalities in New Mexico. The price agreement provides a procurement vehicle for local government seeking to procure from Real Time Solutions.
We are experts in the following areas:
Software Development
Analysis/Design
Project Management
Content Management (CMS)
Document Management
eCommerce
Web-Based GIS Apps
Mobile Apps
COTS applications
Integration
Languages
C#
java
.Net
JavaScript
.php
jQuery
Cloud Hosting & Database
MS SQL Server
MySQL
Postgres
Oracle
SQLite
Amazon Cloud Computing
Advertising & Media
Innovation expertise
Speed and flexibility in the marketplace
Industry/market knowledge and expertise
Product & Content Strategy
Experts in marketing communication
Paid Traditional, Digital, Social Media Placements
Staffing
Application Development

Data Security Analyst

IT Architect

Security Specialist

Business Analyst

and much more.
GIS - Mapping
Innovation expertise
Speed and flexibility in the marketplace
Industry/market knowledge and expertise
Experts in marketing communication
Paid Traditional, Digital, Social Media Placements
Project Management
Project management methodologies
Software proficiency
Data analysis
Cost control
Time management
Effective communication
Active listening
Prioritization
Website Design & Development
Website Design & Development
Mobile Optimization
User Interface Design
Marketing Collateral
Logo Design
Branding
Social Media Marketing

SEO Marketing
Graphic Design
Adobe Creative Suite
Adobe Photoshop
Adobe Illustrator
Adobe After Effects
Adobe Premier Pro