Do you need help getting the word out? Don't worry. We've got you.
Your (potential) customers are everywhere. They're scrolling through Instagram, watching connected TV, reading newspapers, driving by billboards. In order to effectively reach them, you need a combination of marketing techniques. Taking a hybrid marketing approach is an excellent way for you to reach more customers and create more conversions.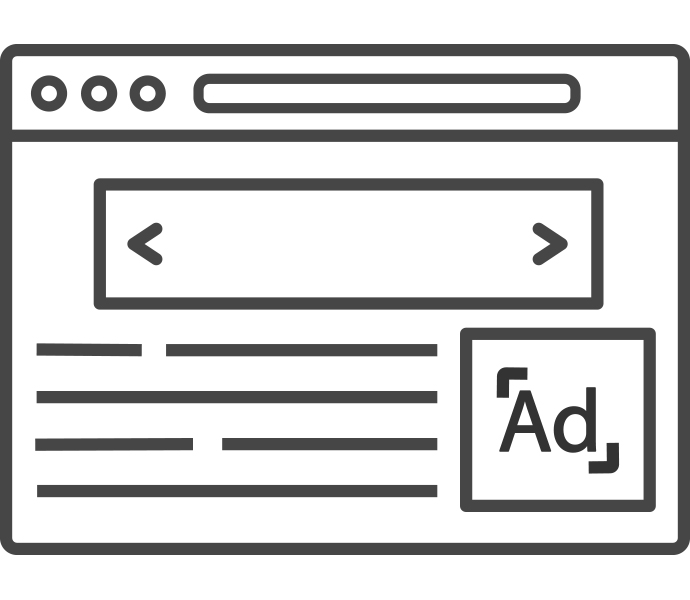 Digital Advertising Services
By adding a digital component to your campaign, you can highly target your audience to ensure you are talking to the right people. The data collected during a digital campaign also gives you great insight into the effectiveness of your campaign.
We have expertise in creating effective AdWords list and copy, native content, rich media ads, connected tv commercials, audio spots for podcasts and digital radio, and responsive campaigns.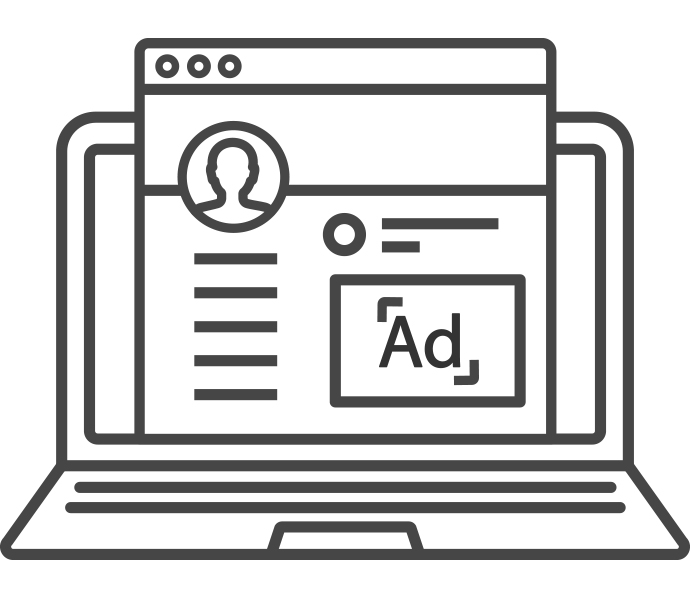 Social Advertising Services
Social campaigns can quickly increase foot traffic and content visibility. Not only can you target a highly specific audience, you can engage with them directly. This engagement will improve your brand standing and develop a community of loyal supporters.
We have expertise in creating effective ad campaigns on Facebook, Instagram, Twitter, LinkedIN, Snapchat, and Reddit.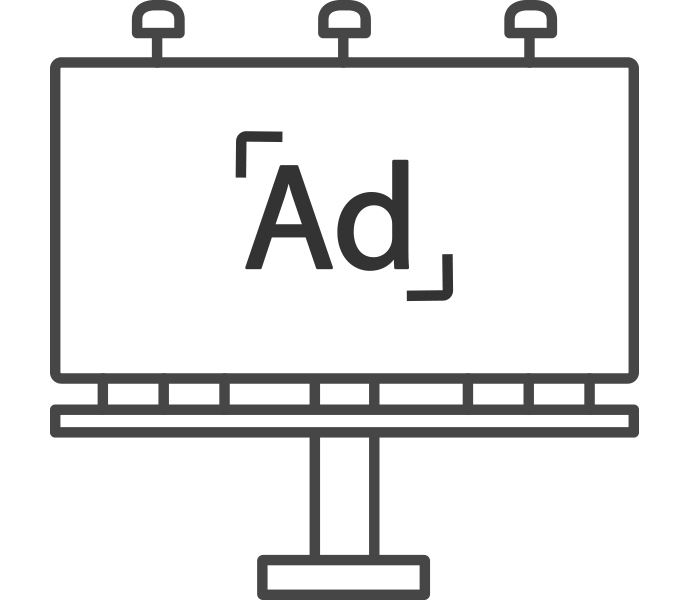 Traditional Advertising Services
 Traditional media is a great tool to increase your messaging exposure. With traditional media you are able to reach a larger population across diverse demographics.
We have expertise in creating effective television commercials, radio spots, billboards, newspaper spreads, and out of home campaigns.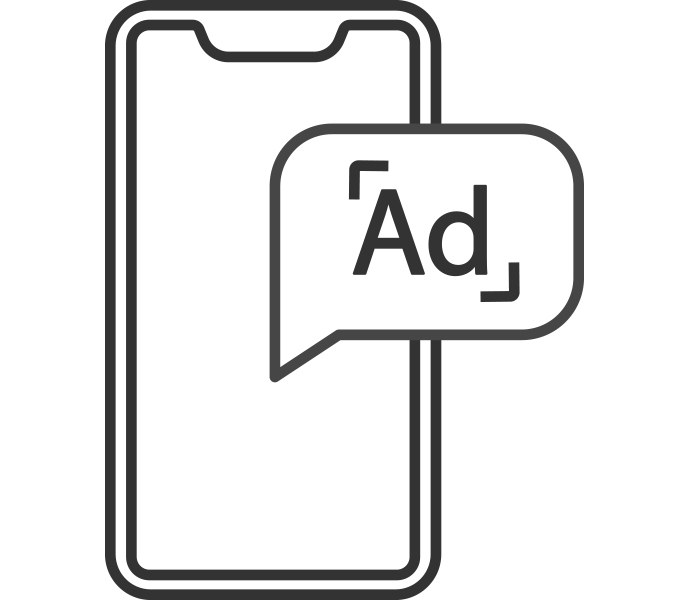 Direct Marketing Services
Direct marketing campaigns will help you build direct relationships with your customers. These campaigns are highly effective in reaching your current clients.
We have expertise in creating effective text message campaigns, email campaigns, and direct mail campaigns.
Trust the process. It yields incredible results.
There is a proven methodology, driven by a step by step process, that leads to highly effective messaging.
Briefing
Every campaign starts with a thorough understanding of what you are trying to accomplish. We explore the goals of your organization, budget for the campaign, and purpose of your campaign.
Research
Once the objectives and goals are clearly defined, we research the market. We strive to understand the current market climate, your competitors, your target audience, and most effective messaging.
Strategy
Based on the brief and research a campaign, we develop a campaign strategy that will maximize exposure and conversion. Media placements, such as connected tv, billboards, newspaper spreads etc. are determined in this stage.
Creative Production
Based upon the strategy, we will develop creative for the various media types. Whether your organization has a developed brand or is developing a brand, we will work with you to ensure the creative is consistent with your public image.
Media Placement
We then execute the advertising strategy through direct placement of advertising materials with various media outlets. We provide all necessary advertising materials to selected outlets for placement in print, digital, audio, and other platforms as necessary to fully execute the advertising strategy.
Performance & Reporting
We monitor these campaigns to ensure the messaging is effective. We report on a number of metrics that are directly related to your goals and objectives. Once the campaign is complete, we provide a final wrap-up highlighting the outcomes.
"An idea can turn to dust or magic, depending on the talent that rubs against it."
Enough talk. Let us show you the real time difference in advertising and marketing. Feel free to explore a few examples of our recent work below.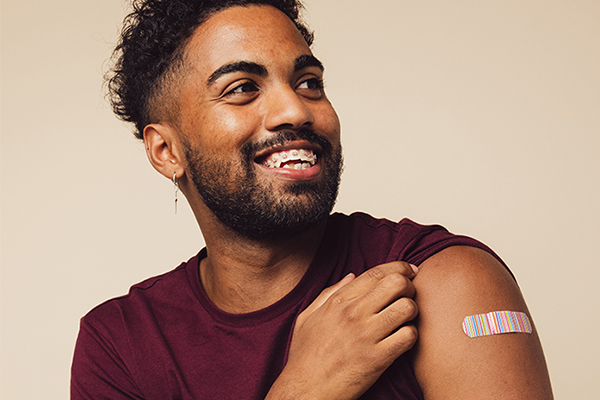 VaccineNM.org
The COVID-19 Vaccine application is a centralized public health module built to streamline the COVID-19 vaccine rollout within states, counties, and communities. It is designed with one ultimate goal in mind: get vaccine to eligible recipients as quickly and equitably as possible.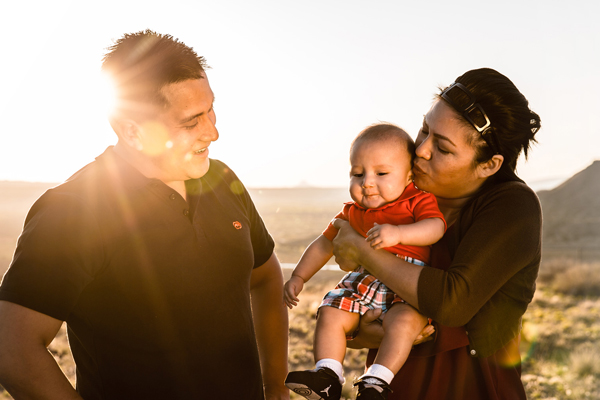 beWellnm.com
beWellnm is New Mexico's Health Insurance Exchange. It's a marketplace where New Mexicans can learn about health insurance, compare plans and enroll. We help by promoting efforts to educate and enroll New Mexicans in affordable health insurance coverage that promotes better access to timely, high quality healthcare.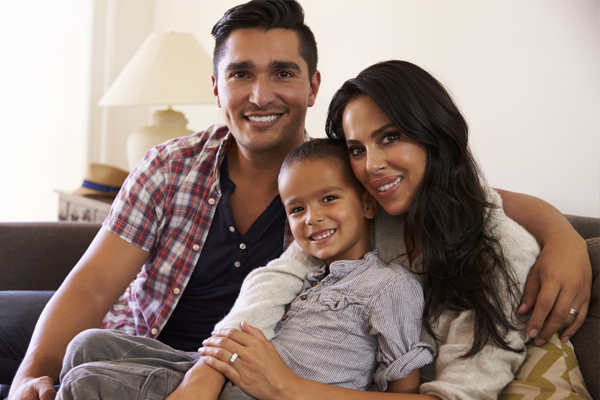 iCountNM.gov
Every voice matters in New Mexico. One of the best ways to ensure all communities in New Mexico are treated fairly in the distribution of public goods and services is to ensure they are equally represented. This starts with ensuring all New Mexicans are counted in the 2020 Census.