The Situation
There is currently a nationwide labor shortage.
Finding the right fit for your organization is only growing more difficult in this ever-changing labor market. RTS Staffing has the knowledge and the tools to connect your organization with the best talent available.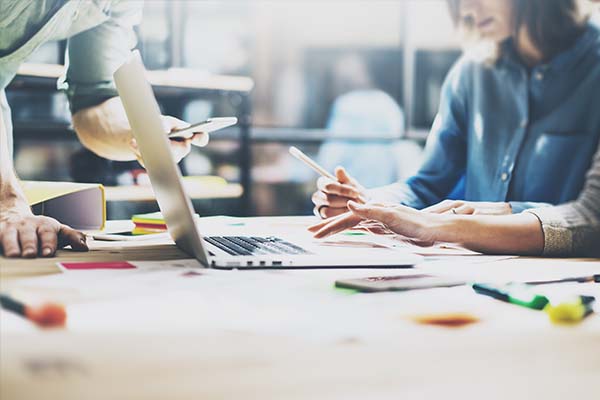 What We Do
Contracting is an excellent alternative to sourcing FTEs.
We put our focus on IT recruiting specialties so you can focus on your core objectives. Whether full-time or a short-term project, we access our talent networks to find you the right candidate.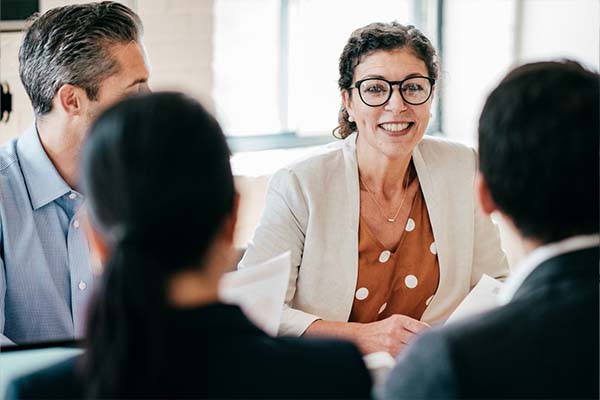 The Fix
We're here to help provide qualified technical system staffing. Struggling to find top-notch IT candidates? Looking for a partner to do the heavy lifting? Ready to learn more?