Core Competencies & Major Services
We are passionate about helping other businesses succeed. Our web-based solutions are made to improve the way you, your team and your customers communicate. We have worked with hundreds of small businesses and non-profits to improve their online presence. We celebrated our twentieth year of providing software & digital solutions. We offer proven, powerful systems used across a wide spectrum of commercial, government, non-profit and indigenous markets, encompassing varying levels of complexity and presentation requirements.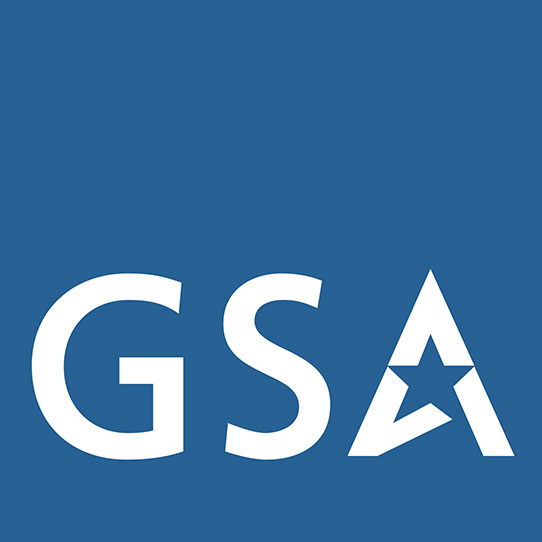 GSA Schedule
47QTCA21D0056 – GSA Multiple Award Schedule (MAS) MAS contract
The GSA Schedule is a long-term governmentwide contract with commercial companies that provide access to millions of commercial products and services at fair and reasonable prices to the government.

New Mexico State-Wide Price Agreement
#90-0000-19-00065BX
This price agreement may be used by state agencies, boards, commissions, counties, and municipalities in New Mexico. The price agreement provides a procurement vehicle for local government seeking to procure from Real Time Solutions.
A powerful set of tools...
We recognize that each and every project is different in its own right. We take pride in our ability to listen to the customer and provide a product that is operationally sound, meets the goals of the customer and provides an avenue for future enhancements. We have talented graphic designers and technical development programmers on staff to provide top level services and support for our customers.
Software Development
Analysis/Design
Project Management
Content Management (CMS)
Document Management
eCommerce
Web-Based GIS Apps
Mobile Apps
COTS applications
Integration
Languages
C#
java
.Net
JavaScript
.php
jQuery
Cloud Hosting & Database
MS SQL Server
MySQL
Postgres
Oracle
SQLite
Amazon Cloud Computing
Advertising & Media
Innovation expertise
Speed and flexibility in the marketplace
Industry/market knowledge and expertise
Product & Content Strategy
Experts in marketing communication
Paid Traditional, Digital, Social Media Placements
GIS - Mapping
Innovation expertise
Speed and flexibility in the marketplace
Industry/market knowledge and expertise
Experts in marketing communication
Paid Traditional, Digital, Social Media Placements
Website Design & Development
Website Design & Development
Mobile Optimization
User Interface Design
Marketing Collateral
Logo Design
Branding
Social Media Marketing

SEO Marketing
Graphic Design
Adobe Photoshop
Adobe Illustrator
Adobe After Effects
Adobe Premier Pro