VaccineNM.org
The COVID-19 Vaccine application is a centralized public health module built to streamline the COVID-19 vaccine rollout within the state of New Mexico.
Challenge
The State of New Mexico needed a system to manage COVID-19 vaccine distribution and administration. Due to the limited amount of vaccines available, the system would have to be able to restrict scheduling based upon phasing criteria defined by the New Mexico Department of Health.
Solution
A centralized vaccine registration system was developed to address the state's need. The system is highly intuitive and user friendly with one goal in mind: get vaccine to eligible recipients as quickly and equitably as possible.
Results
New Mexico was one of the fastest states to vaccinate it's population and continues to be a national leader in vaccine administration.
Many states struggled with the COVID-19 vaccine distribution. It was difficult to know where and when an individual could schedule an appointment to get a vaccine. New Mexico created a centralized system that made the distribution of vaccine incredibly efficient and equitable. The effort to centralize the distribution of vaccine was led by the Department of Health and was a partnership between the state and healthcare providers. This innovative approach proved to be extremely successful.
Provider Driven
The Department of Health creates profiles for healthcare providers to access and use the system. From the states largest hospitals to local pharmacies, the majority of providers in the state used the system for scheduling and administration of the vaccine. The process was streamlined to make onboarding providers as quick and easy as possible.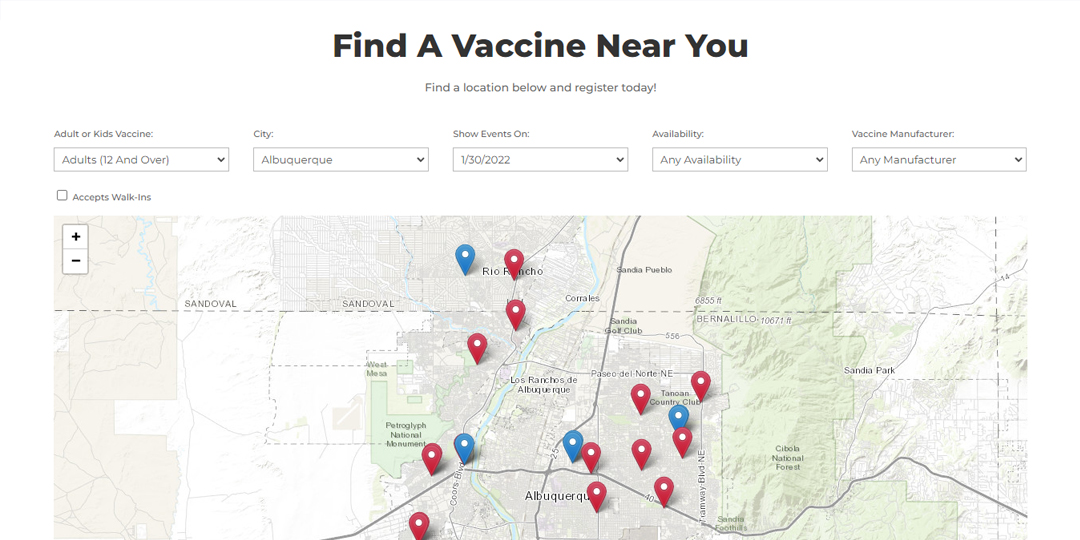 Profiles & Scheduling
In order to schedule an appointment, members of the public create profiles for themselves and dependents. Based on eligibility, they can search quickly and easily for a vaccine appointment within their community.
Targeted Messaging
Using our mapping software the Department of Health can invite multiple registrants to schedule appointments based on their location.  Invites go out in order to promote the vaccine event and drive attendance.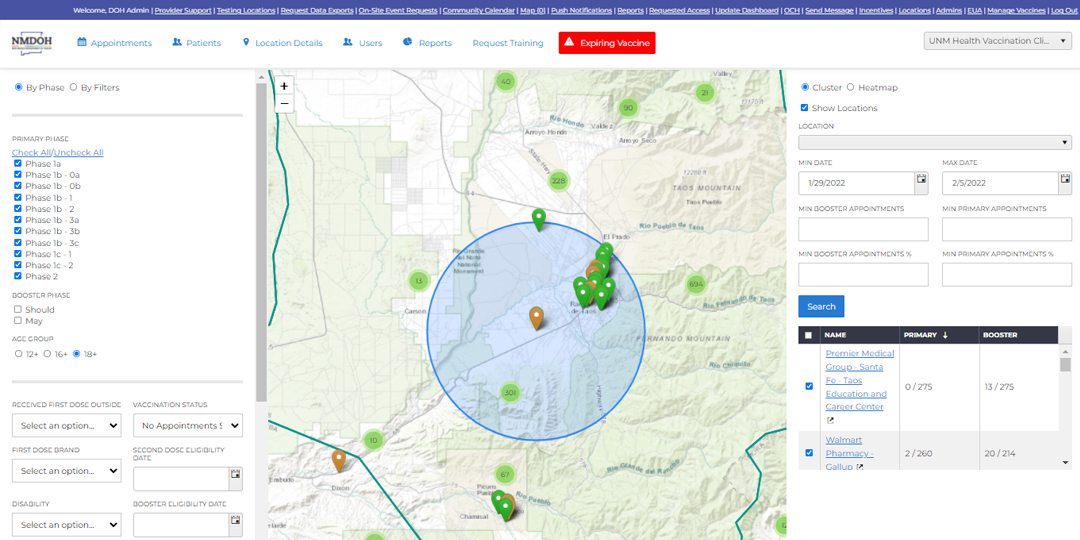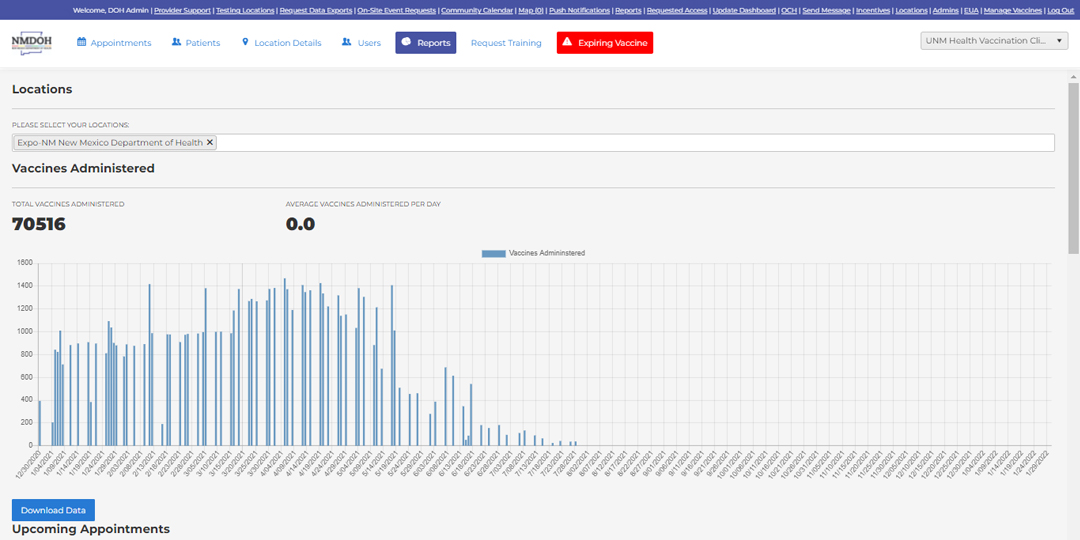 Reporting
Every vaccine recorded in the system is reported to the State every 24 hours and then pushed to the CDC for timely and accurate reporting. Reporting for providers is broken down to various metrics that provide insights into their operation.
New Mexico is recognized as a national leader.
How New Mexico Became the State With the Highest Rate of Full Vaccinations
New Mexico, which has one of the highest poverty rates in the U.S., is a vaccination pacesetter thanks to decisive political decisions, homegrown technology and cooperation…In devising its vaccine distribution plan many months ago, the health department also turned to Real Time Solutions, a small software company in Albuquerque. While other states adopted piecemeal registration approaches, resulting in chaotic rollouts, Real Time set up a centralized vaccine portal for all residents to sign up for shots.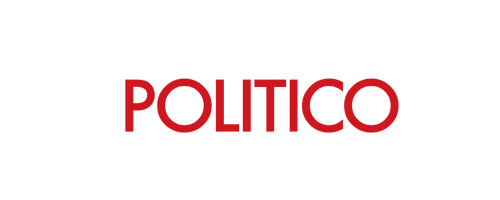 The unlikely state setting the U.S. vaccination pace
While frustrated residents in other states were refreshing dozens of websites through the night, New Mexico offered a one-and-done registration that automatically scheduled people for appointments. Earlier in the vaccine rollout, when supply was scarce, the state's appointment system only alerted residents when vaccines were available in their area. That cut down on people from affluent areas driving into low-income communities to get shots, a pattern that hampered equity efforts in several other states.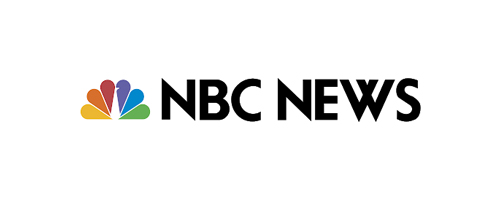 Why have some states fared better than others with vaccine distribution?
New Mexico, meanwhile, had more to stand up before it had a streamlined process. The biggest difference-maker in its effort, state leaders said, was the user-friendly website New Mexico set up as well as the data-gathering practices it has implemented to support it.
The state quickly released its website, created by the development company Real Time Solutions, and encouraged New Mexicans to create a user profile on it as soon as possible — regardless of their vaccine eligibility. Users could then be notified as soon as they were able to get a vaccine, and of the nearest provider who has doses available.